There's no time like the present to enjoy playing the game of golf. Whether you have never picked up a club or you just want to take a few strokes off your game, The Preserve Golf Club will make it fun to achieve your dreams of great golf and provide you with a lifetime of personal satisfaction. Just imagine all the fun you can have practicing on our range that is equipped with a large putting green and a pitching area.!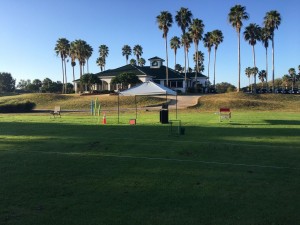 New to Golf Program
Our New to Golf Program is perfect if you have never played before or if you are someone coming back to the game after a long layoff. You will be taught the basics of golf in a fun and relaxed atmosphere.
Private Lesson Program – $50.00 a lesson ( plus tax ) or Series of 5 $150.00 ( plus tax )
Our Private Lesson Program will provide you with a personalized lesson video, including an initial skills assessment, which will target those particular areas of your game that keep you from playing your best golf.
Web Sessions – $50.00 for a series of 5
Our professionals will help you understand your game more fully, helping you apply your own unique swing to every phase of the game. Send a video of you covering your long and short irons, wedge and sand shots, trouble shots, chipping, or putting and we will provide you with a detailed plan so you can enjoy a great game for a lifetime. Students in our Web Academy will have access to their own personal swing library. You can watch your collection of videos anywhere. Swings will be stored in your own personalized locker on our website. Regardless of your level, age or experience our Swing Sync web sessions can take your game to an entirely new level. It's a level based on understanding your own unique swing. As Butch Harmon says "Many people play golf, but few truly understand it."